Kelowna Real Estate Investments
The Kelowna Real Estate Market is ideal for investment opportunities. Whether you are looking for a vacation home, a second property you can rent out, or would like to renovate and re-sell a home, Shaida has experience helping buyers in this regard.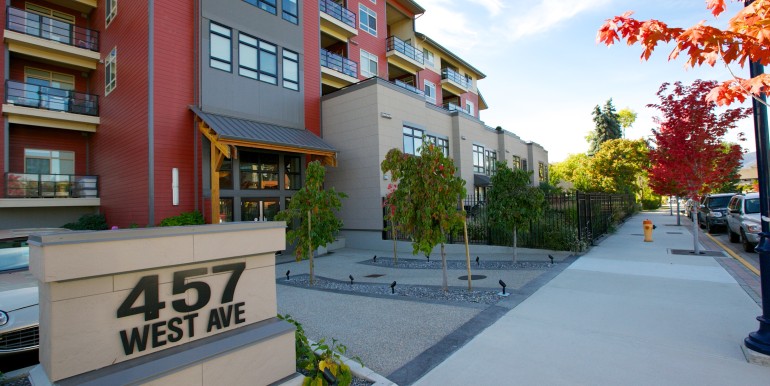 Is it the Right Time To Invest in Real Estate?
The current real estate market provides ideal conditions for those looking to invest. Rental vacancies in Kelowna are low and demand is high, so if you are interested in purchasing a second property to rent out, it will be easy to find a tenant. Right now, there are also a variety of vacation home type properties for sale from small condos to large lakefront estates, making this the right time to consider Kelowna as your vacation destination. Many visitors to Kelowna are also interested in renting vacation properties which means you can capitalize on your investment when you are not using it.