Shaida is proud to be a RE/MAX real estate agent. RE/MAX has national brand recognition as well as the agent services, support and network to make buying and selling Kelowna real estate a breeze.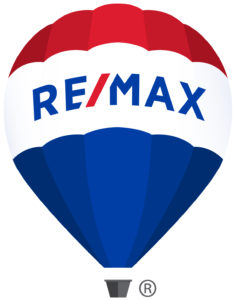 Why RE/MAX?
Choosing a RE/MAX agent connects you with the most widely recognized brand in the world. We're committed to getting you into the right home or selling your home for top dollar.
RE/MAX agents are always continuing their education with exclusive programs and training opportunities helping them, help you, get exactly what you're looking for.
RE/MAX has some of the most experienced industry agents on its team, they'll be able to give you the right information to make the best decisions on your real estate transaction. Experienced and knowledgeable agents are the reason we're consistently number one in over 150 markets in Canada.