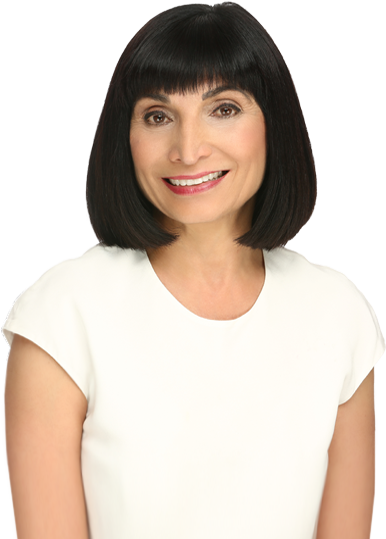 Welcome to
Purchasing a home is one of the biggest individual purchases you will make. Shaida has the longstanding experience in the Kelowna Real Estate Market to ensure you are making a wise investment while finding the home of your dreams.
Browse Kelowna Real Estate Listings
-OR-
Shaida works with you to discover your wish list and then will present the Kelowna real estate listings that could become your next home.
Innovative home marketing strategies combined with tried & true home sale initiatives will help your home sell in the right time for the right price. Learn more about Shaida's home marketing plans.

Go With Those Who Know
Kelowna Neighbourhoods
One of the things Kelowna residents love most about living here are the diverse neighbourhoods available to choose from. Whether you are looking for a new subdivision or development, an established neighbourhood with larger lots, a neighbourhood geared for your family, or one more suited for your lifestyle there are a variety of areas to choose from.